Tooth-Colored Dental Fillings
Our professional dentists can offer you tooth-colored dental fillings to restore your teeth to full beauty and function when cavities or small cracks hurt your smile. Composite, or tooth-colored fillings, provide you a long-lasting and attractive smile improvement by blending in with your natural teeth. Call Loomis Road Dental Center right away at 414-529-3933 to book your consultation with Dr. Paul Majewski or Dr. Jordan Schumacher and find out more about tooth-colored dental fillings in Franklin, Wisconsin.
What You Need to Know about Tooth-Colored Dental Fillings
A dental filling is a restoration technique employed to address minor to moderate tooth damage. This procedure may be recommended if your tooth has been affected by tooth decay, such as the presence of a cavity, or if your tooth has experienced slight fractures or chips. The primary goal of a dental filling is to restore the tooth's original form and functionality, thereby improving your overall oral health and smile. There are two primary types of dental fillings to choose from: amalgam fillings and composite fillings.
The process of placing a filling is typically completed in a single, comfortable visit to our office. Initially, our dentist will remove the decayed or damaged portion of your tooth and meticulously clean the area to eliminate all signs of decay. Subsequently, the tooth is filled with the chosen filling material and skillfully contoured to match the natural shape of your tooth. Finally, the filling is solidified, ensuring a long-lasting restoration.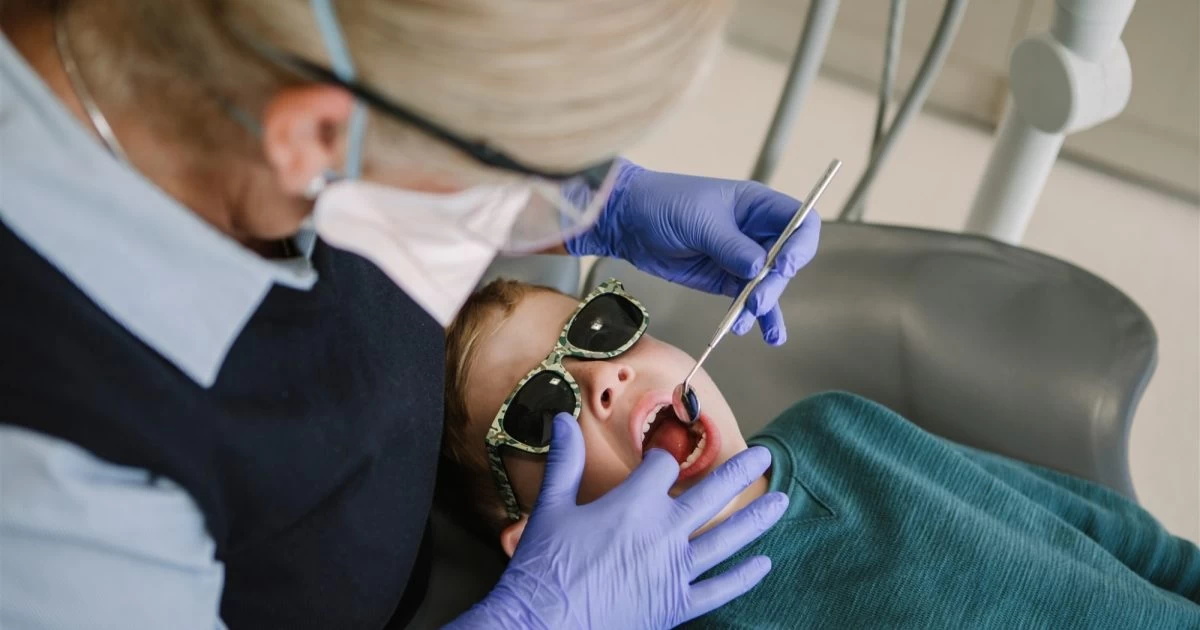 If your tooth is decayed or damaged, a dental filling may be a great choice for restoring your oral health and function. We invite you to call or visit us today to learn more about dental fillings and to schedule your next appointment with our team. We look forward to caring for your smile!
At Bluffside Smiles Dental Center, we offer this popular and effective option for restoring the health and beauty of your teeth. Tooth-colored dental fillings, also known as composite fillings, are made from a blend of plastic and glass materials. Unlike traditional metal or amalgam fillings, they can be matched to the exact color of your natural teeth, making them virtually undetectable. This makes them a great option for front teeth or other visible areas of the mouth.
To fix the light to severe tooth damage, a dental filling is restorative. If your tooth has a cavity or other decay-related damage, or if your tooth has minor chips or cracks, we may advise getting a filling. The purpose of dental filling is to return your smile to health by restoring the tooth's original structure and function. Amalgam fillings and composite fillings are the two primary forms of dental restorations available.
One relaxing visit to our clinic is all that is necessary to complete the filling procedure. Your tooth's damaged and rotten areas will be first removed by our dentist, who will then thoroughly clean the tooth to get rid of any remaining decay. The tooth is then filled with the filling material and shaped to fit your tooth. For a long-lasting restoration, the filling is finally hardened.
An excellent option for restoring your oral health and function, if your tooth is decaying or damaged, is a dental filling. To learn more about dental fillings and set up your next appointment with our staff, we urge you to contact us by phone or stop by our office right now. We're excited to take good care of your smile!
Schedule An Appointment
Book YOUR SESSION WITH YOUR DENTIST