It can be complicated. We're here to help.
We are in network with Delta Dental and most major insurance providers.

Loomis Road Dental is proud to be in-network with Delta Dental Insurance. Our team of highly skilled dental professionals is dedicated to providing personalized and comprehensive dental services to patients of all ages. Our partnership with Delta Dental Insurance aims to increase the accessibility and affordability of dental care for individuals and families alike. We work hard to make every patient's dental visit pleasant and relaxing because we understand how important it is to maintain excellent oral health.
We believe in a patient-centered approach, and our friendly staff will take the time to understand your unique concerns and goals, ensuring that you receive the highest quality of care. At Loomis Road Dental, our skilled administrative team will take care of all the paperwork, ensuring smooth transactions and direct insurance billings. This cooperative project demonstrates our unwavering commitment to improving oral health in our community and patient satisfaction.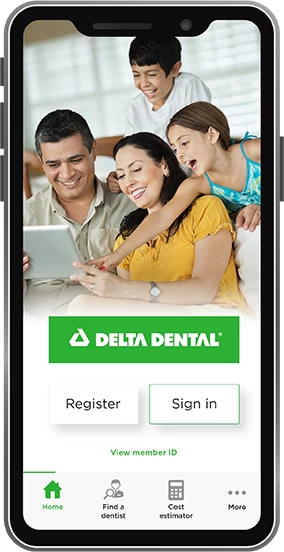 Other Dental Insurance Options
We work with the majority of the major dental insurance companies. However, if your provider is not listed below, give us a call since many insurance companies are part of other networks and we might be able to accept your insurance. Dental insurance situations might vary from person to person. Calling our clinic is completely free, and we would be pleased to explain how your dental insurance works.
Medicare, Medicaid & BadgerCare
We do work with Medicare Advantage Supplemental Plans.